A few weeks back, I posted that the 2020 edition of The Process was available in e-book form for downloading. All the loops have been jumped and now all it is available in paperback form at Amazon.
Here are some of the additions:
• A comparison to see if it's more efficient to buy closers versus starters in the draft or wait for free agency for each one.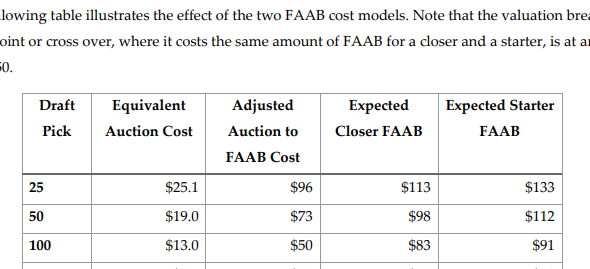 • Also, a study was done on if previous overall production matters when evaluating a player. If a player has never performed up to a certain level, what are the odds they'll do it the first time? Here are how hitter production compares when they are grouped by their previous three-year high.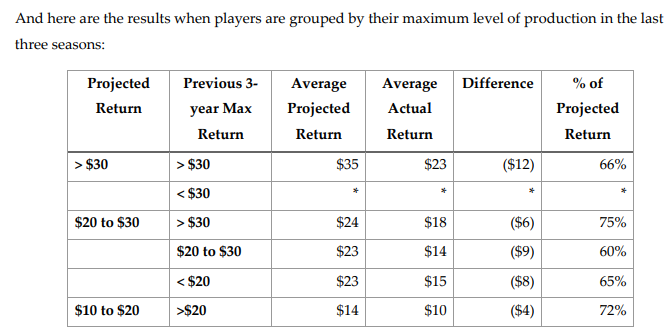 • Tanner expanded on his groundbreaking study from last year's book where he shows how many drafted and undrafted players end up being useful over the whole season or just each week. Here are how many pitchers end up in the top-75  overall and in week over different seasons and league types.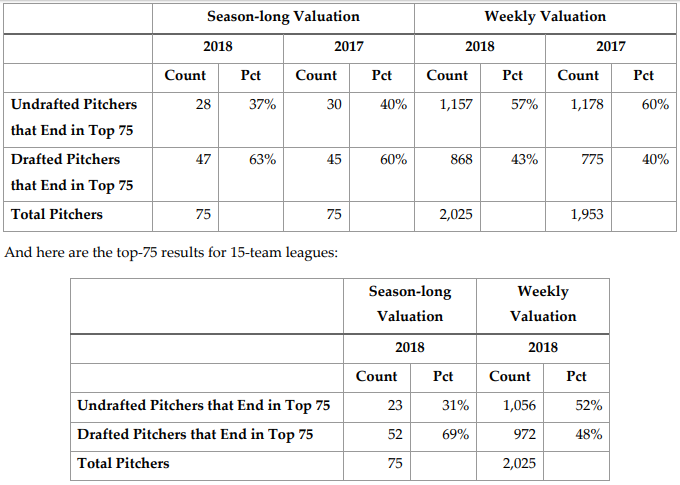 • Tanner didn't stop there. He took all the teams in the 2018 Main Event and found common traits depending on how each team finished in their league and the overall. Here are the weekly moves a team made depending on how they finished in the standings.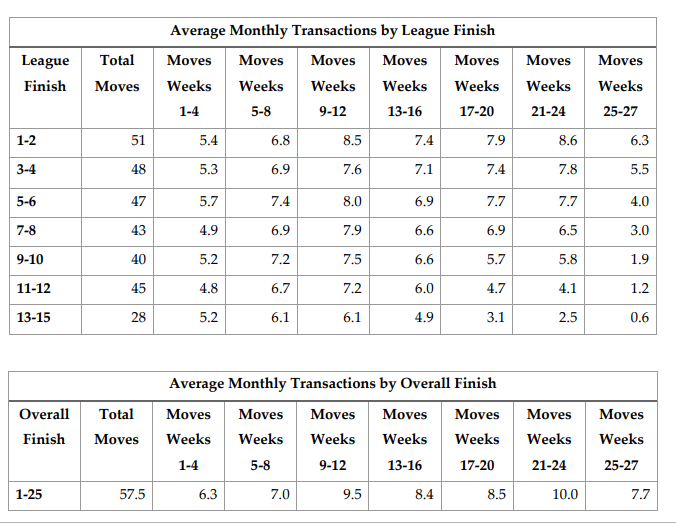 • And again we included the update Standing Gain Points formula for several common league types.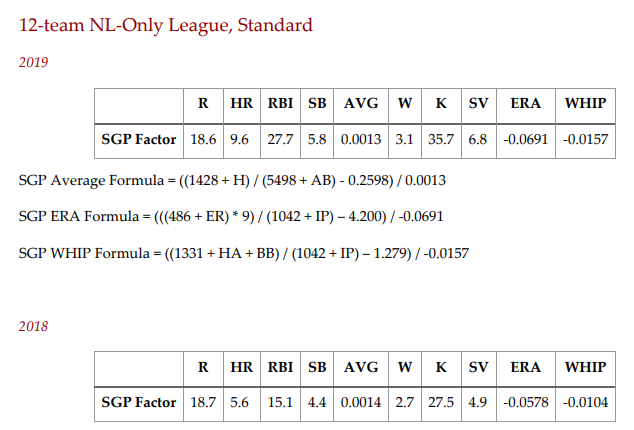 These studies are just a taste of the 325-page book where we try to further refine our fantasy baseball process, hence the title. We hope everyone enjoys the book and finds some way to improve how they play this great little game.
Jeff, one of the authors of the fantasy baseball guide,The Process, writes for RotoGraphs, The Hardball Times, Rotowire, Baseball America, and BaseballHQ. He has been nominated for two SABR Analytics Research Award for Contemporary Analysis and won it in 2013 in tandem with Bill Petti. He has won three FSWA Awards including on for his MASH series. In his first two seasons in Tout Wars, he's won the H2H league and mixed auction league. Follow him on Twitter @jeffwzimmerman.