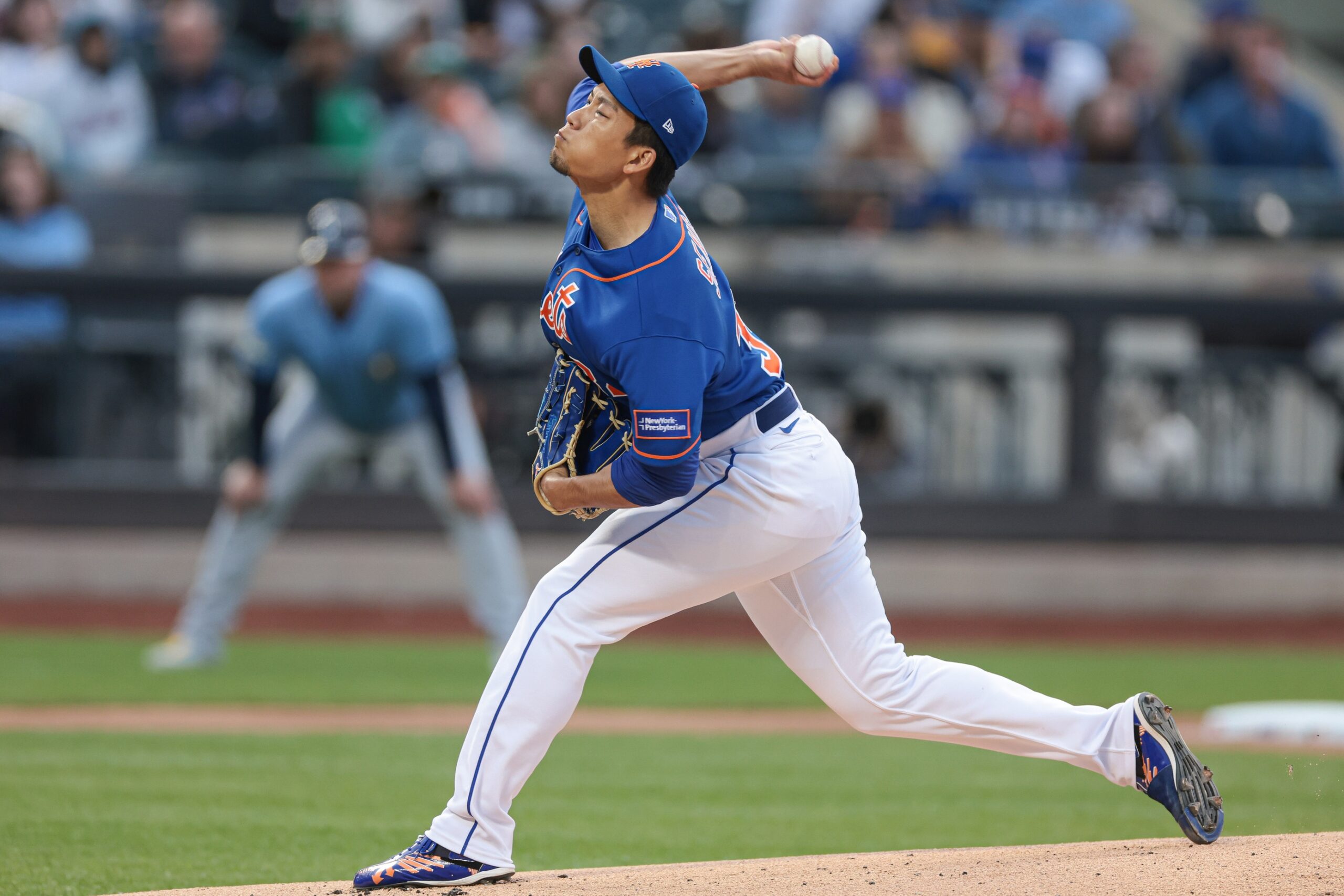 Daily SP Chart archive
The chart includes their season performance, their opponent's wOBA versus the pitcher's handedness over the last 30 days, my general start/sit recommendation for 10-team, 12-team, and 15-team (or more) leagues, and then a note about them. Obviously, there are league sizes beyond those three so it's essentially a shallow, medium, deep. If a pitcher only has an "x" in 15-team, it doesn't mean there's no potential use in 10s and 12s, but it's basically a risky stream for those spots.
These are general recommendations, and your league situation will carry more weight whether you are protecting ratios or chasing counting numbers. This is for standard 5×5 roto leagues. The thresholds for H2H starts are generally lower, especially in points leagues so I thought there would be more value focusing on roto.
—
I'm out of the house all day Tuesday from the early morning on so no commentary or stats on this one, just the recommendations. I'll respond to comments when available throughout the day if you want to discuss someone further. Some of the no-X guys have some stream appeal depending how risky you are with streaming, but I wasn't really able to highlight that without the commentary, but they are ranked in order if that helps. That said, if there's a questionable one you want to discuss, leave a comment.
Tuesday, May 23rd Starter Recommendations
Recommendations for Roto 5×5 Leagues