A few sidelined Seattle Marines may not return as most expect. Here's the inside information to factor in on draft day.
Despite an elbow injury that has kept Mallex Smith out for the entire spring, not many people seem to be worried. Well, I for one, am quite concerned. Mallex Smith was approved to begin throwing on March 8th. Throwing programs for outfielders entail ramping up in throwing distance & volume.
Without any setbacks, this process can take up to a month. He has yet to play in the field. It is very unlikely he'll be ready to play in late March. It's my guess that he is sent to extended spring training for a short time. I know 40 steals is tantalizing. But factor in that he likely won't play until mid-April when you draft him at 100 overall. Add on the fact that an elbow strain in any throwing athlete could cut a season short in a hurry. Estimated return mid to late April.
Kyle Seager injured a tendon in his left-hand diving on defense. The news went from bad to worse when surgery was scheduled. Here's the relevant info: Seager's injury will keep him out much longer than April. Whether he requires a repair to the tendon itself or the surrounding tissues (a tendon sheath), return to play is not soon.
Here's how Seager explained the injury (credit Seattletimes.com): "He explained it to me," Seager said. "You have tendons all over going down your fingers and everything. There's tendons that go side-to-side that stabilize everything. I tore some of the tendons in there. I'll go in there tomorrow and they'll kind of stitch it back together, and then I'll be out of commission for a little while."
Here's a picture of what is being described.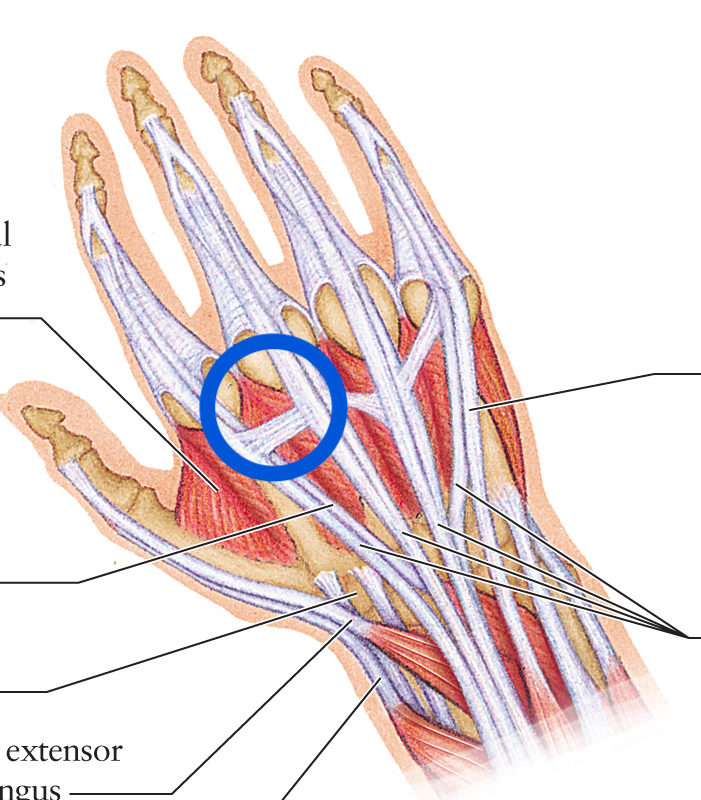 Having worked with hand surgeons, I will add two comments. First, surgeons are pretty particular about immobilizing repaired tendons for at least six weeks. Second, they are more conservative when it's a high profile case.The good news is that, after immobilization, he should be back in 3-4 weeks. He'll need to regain some flexibility and then warm back up in the minors, and then he'll be set. His performance shouldn't suffer much from this injury. Estimated Return: Late May/Early June