The Sabermetrics Episode of the Beat the Shift Podcast – a baseball podcast for fantasy baseball players.
Guest: Bill James
Personal History
Sabermetrics Section
How has sabermetrics changed over the years?
What metric is Bill James most proud of creating?

Bring your dog to the park day

Ariel's suggestion for Bill James' Runs Created formula
Undervalued statistics in today's game
The best defensive metrics to use
Closer by Committee in baseball today
Beating the Shift
Similarity Scores
Injury Guru Trivia of the Week
Career batting averages – Ariel vs. Bill
Baseball Across the Decades
Greatest Players of all time

Hitter – Babe Ruth
Pitcher – Roger Clemens

How would Babe Ruth & past baseball players stack up against 2021's major leaguers?
Expansion in Baseball
Mailbag
Rule changes to improve the game
Pitcher's Game Score
What is next for Bill James?
Waiver Wire
New Closer Situations
Pitcher Preview
Strategy Section
Injury Update – Reuven gives us the injury updates.
Follow us on Twitter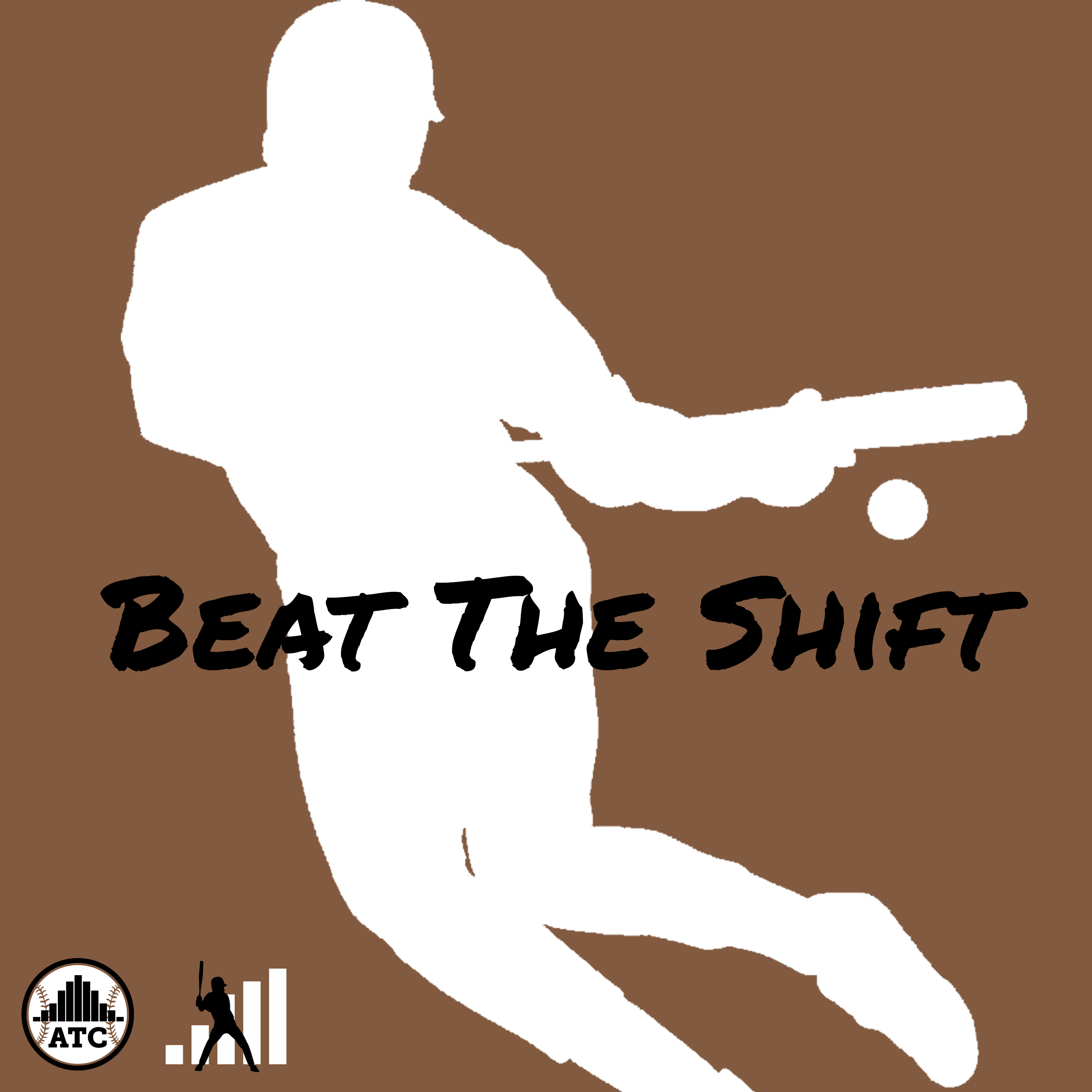 Podcast (beat-the-shift): Play in new window | Download
Subscribe: RSS
Ariel is the 2019 FSWA Baseball Writer of the Year. Ariel is also the winner of the 2020 FSWA Baseball Article of the Year award. He is the creator of the ATC (Average Total Cost) Projection System. Ariel was ranked by FantasyPros as the #1 fantasy baseball expert in 2019. His ATC Projections were ranked as the #1 most accurate projection system over the past three years (2019-2021). Ariel also writes for CBS Sports, SportsLine, RotoBaller, and is the host of the Beat the Shift Podcast (@Beat_Shift_Pod). Ariel is a member of the inaugural Tout Wars Draft & Hold league, a member of the inaugural Mixed LABR Auction league and plays high stakes contests in the NFBC. Ariel is the 2020 Tout Wars Head to Head League Champion. Ariel Cohen is a fellow of the Casualty Actuarial Society (CAS) and the Society of Actuaries (SOA). He is a Vice President of Risk Management for a large international insurance and reinsurance company. Follow Ariel on Twitter at @ATCNY.