The following is the second part of my 2020 LABR Mixed Auction recap. You can read Part I of my recap here. This was the inaugural season of the new LABR Mixed Auction league, and my very first expert auction league.
In my Tout Wars recap series, I talked about how to adjust projections for a particular league format, the proper hitter/pitcher splits to use, and how to create a market pricing curve. I also discussed at length about how to scout your opponents, and to use it to your advantage.
In Part I of my LABR recap, I talked about how to create an initial plan, and how to set an auction budget.
Today's article will focus on a topic that is barely discussed in the fantasy community. However, I believe it to be a large key in managing your auctions, and crucial in the quest to accumulate the most fantasy value at the draft table. I am referring to player nominations.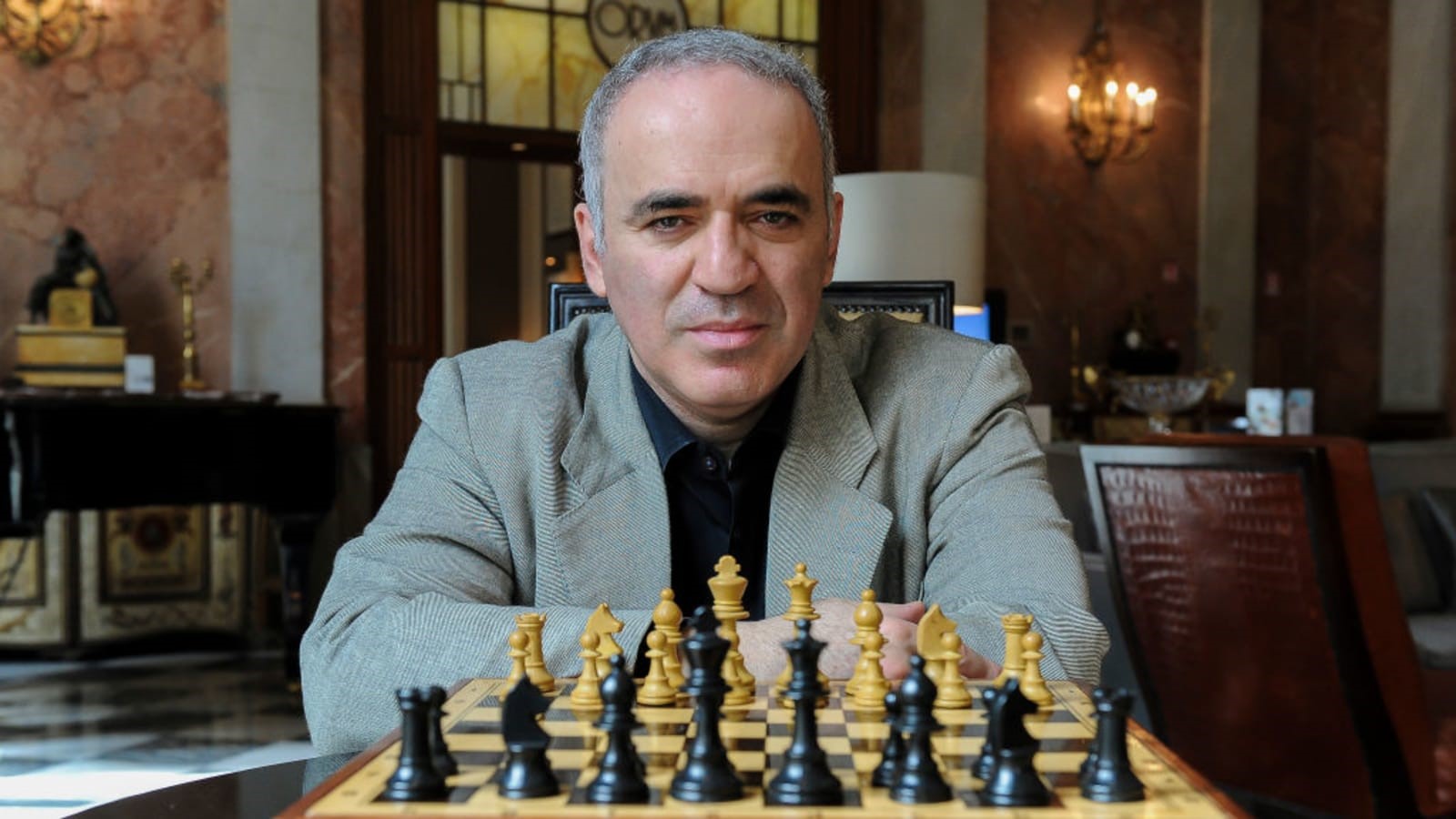 "Tactics is to know what to do when there is something to do and strategy is to know what to do when there is nothing to do". – Gary Kasparov
If fantasy baseball drafts are akin to a game of checkers, auctions are in many ways a multi-player game of chess.